RubberDuck is now on Discord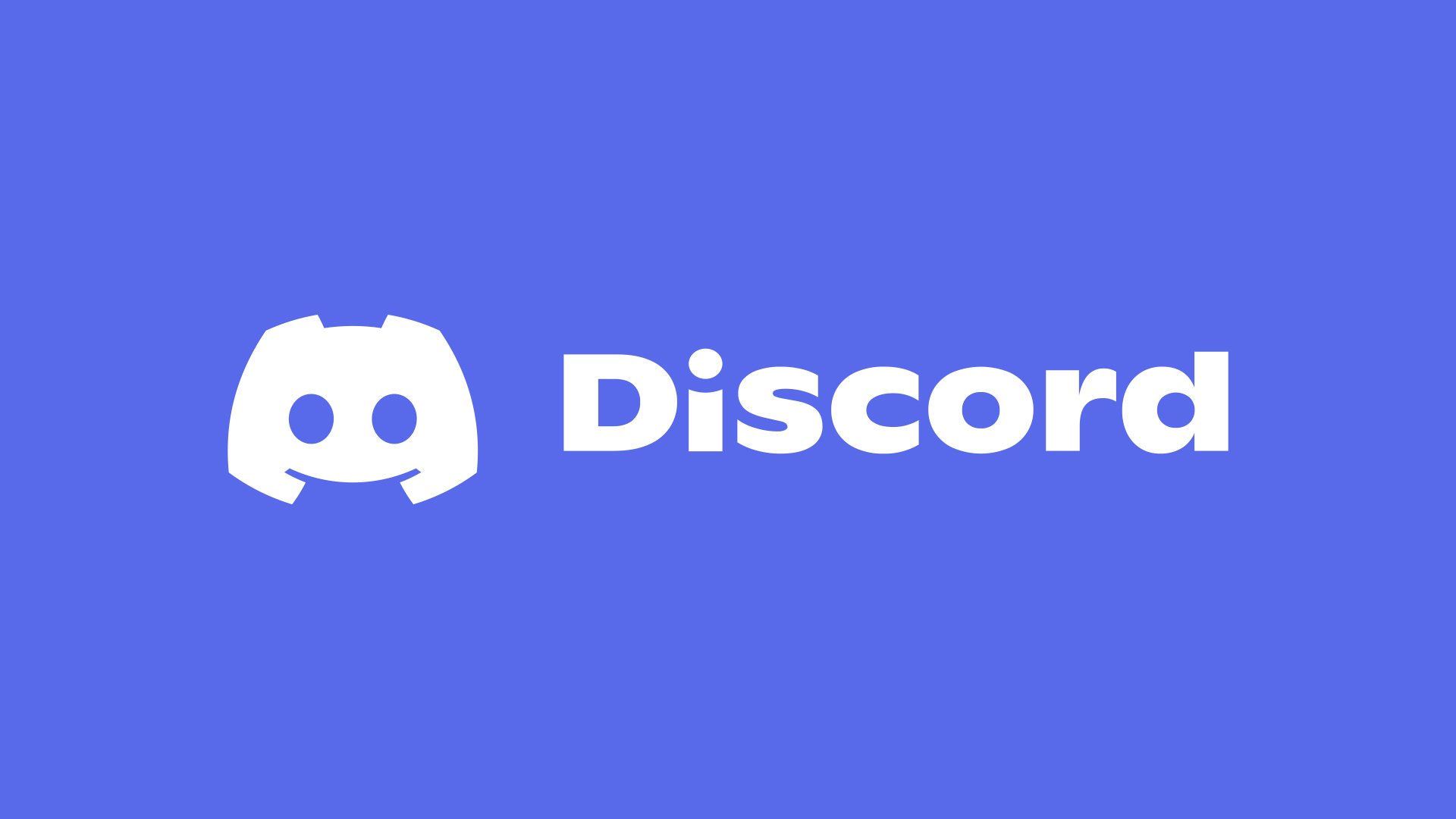 RubberDuck is excited to open the doors to our new public Discord server, a dedicated space for discussing our software engineering course material - and just talking about coding.
RubberDuck is not just video courses; it's a community of software engineers learning together.
As a member of this budding community, you have the unique opportunity to shape the culture and direction of the server. Whether you're a beginner looking to learn the ropes or an experienced engineer eager to share your knowledge, your voice and contributions are what will make this community great. Join us today!